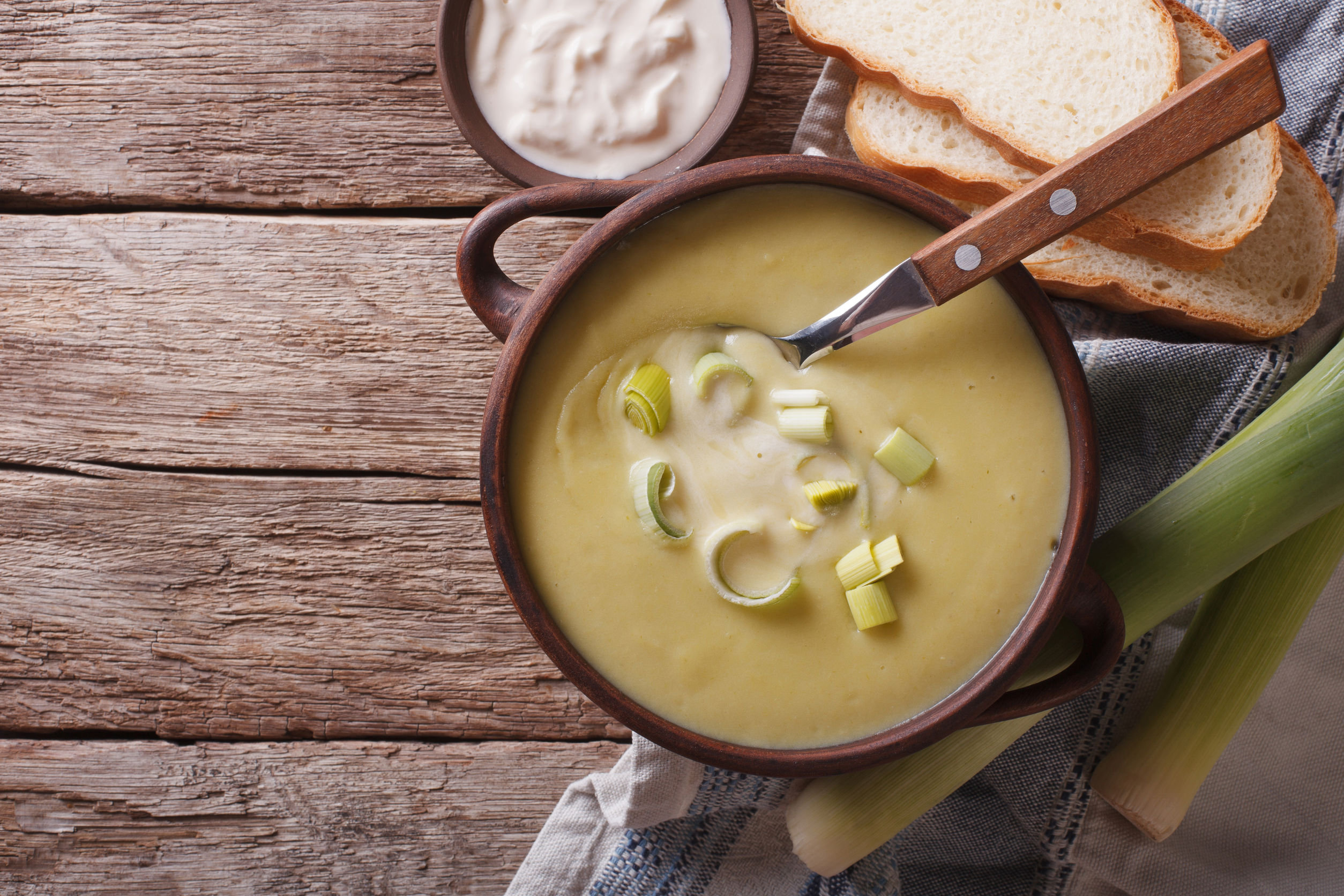 Hearty Potato Leek Soup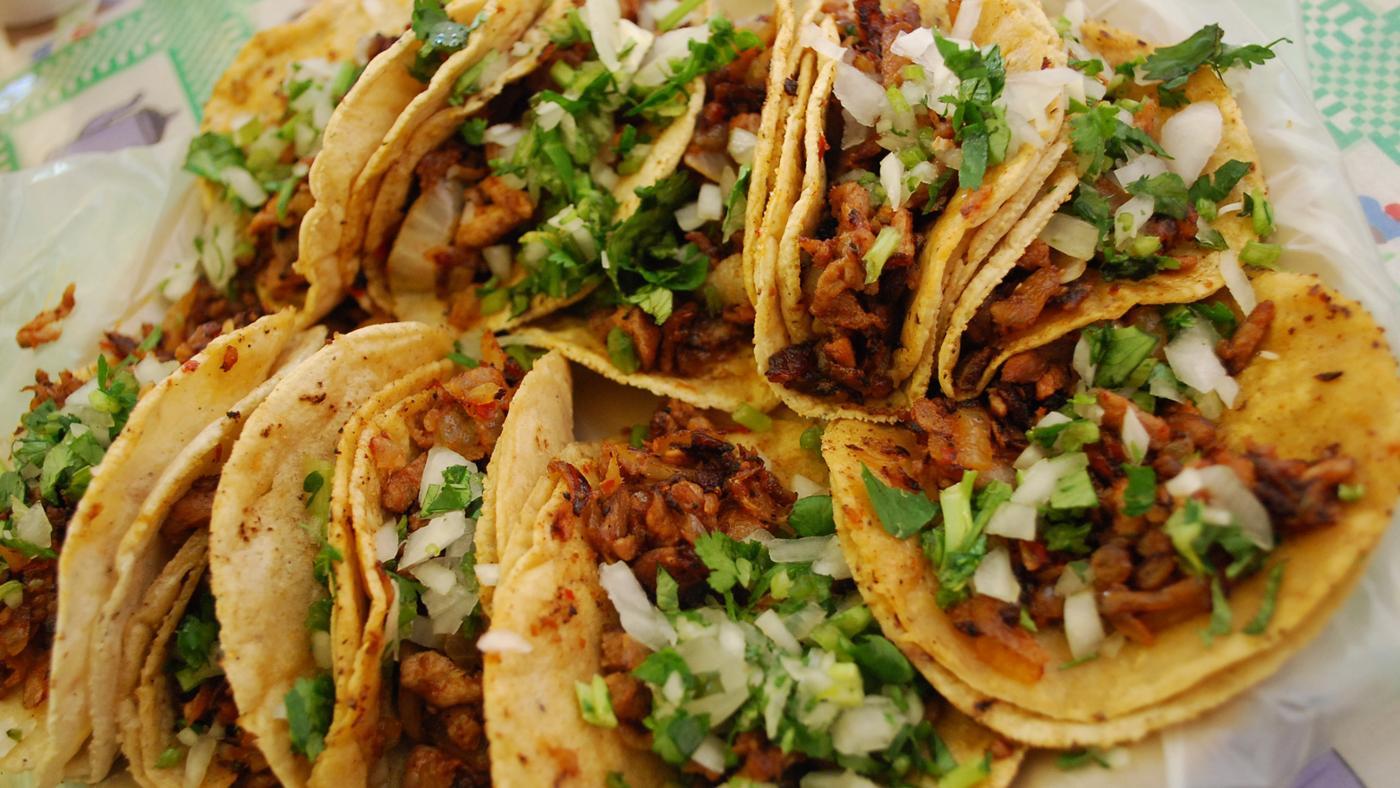 Ground Turkey Street Tacos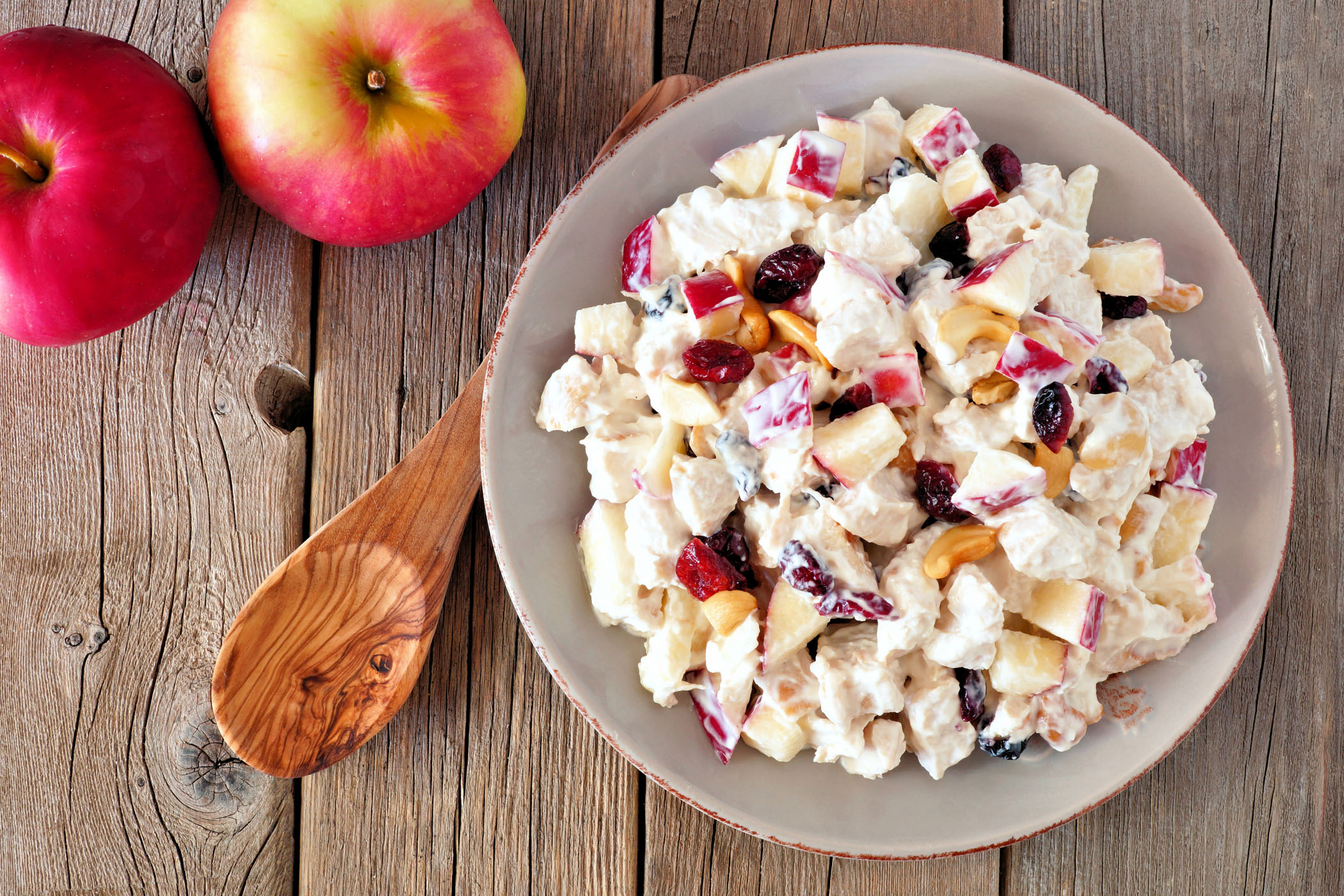 Chicken Salad Lettuce Wraps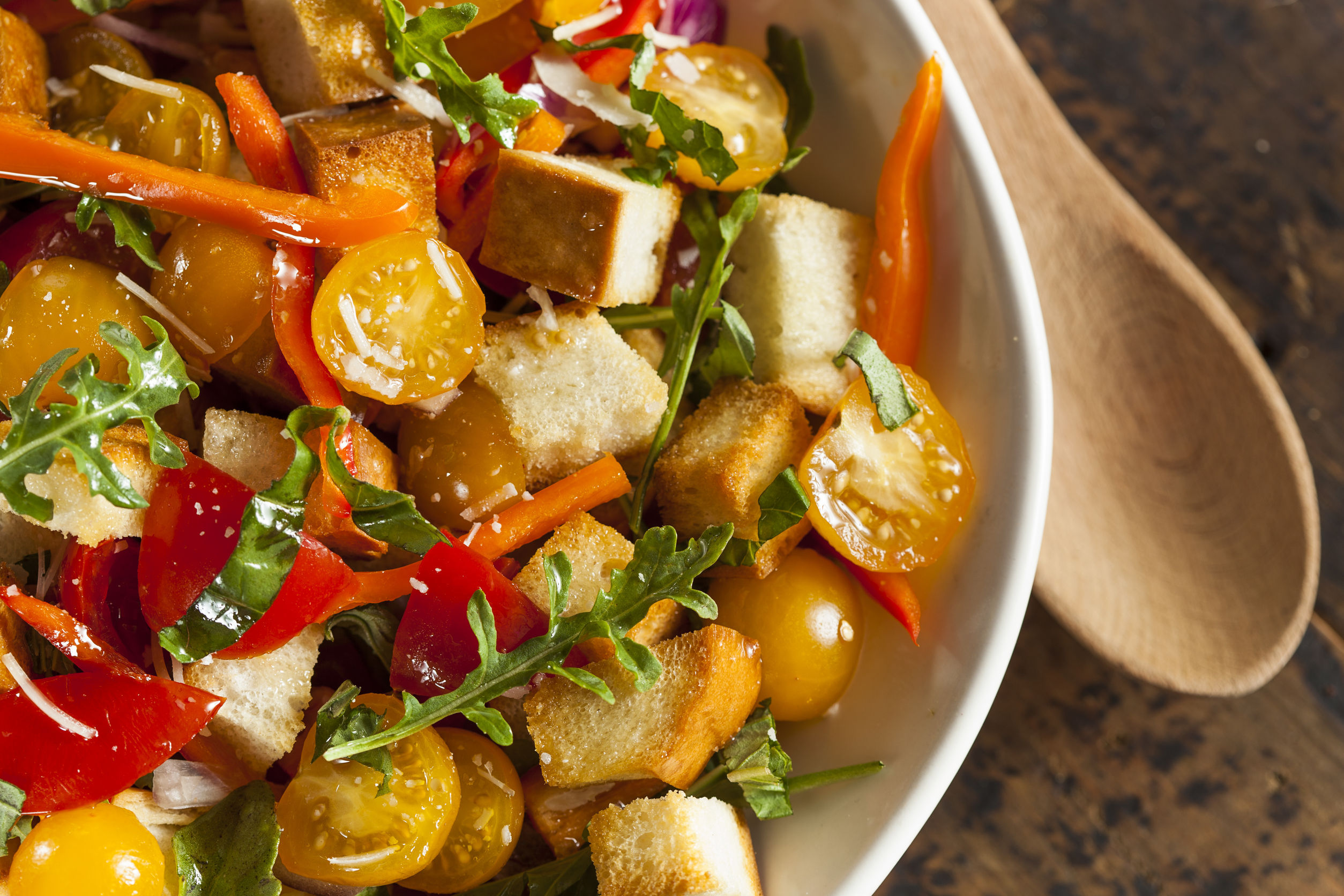 Panzanella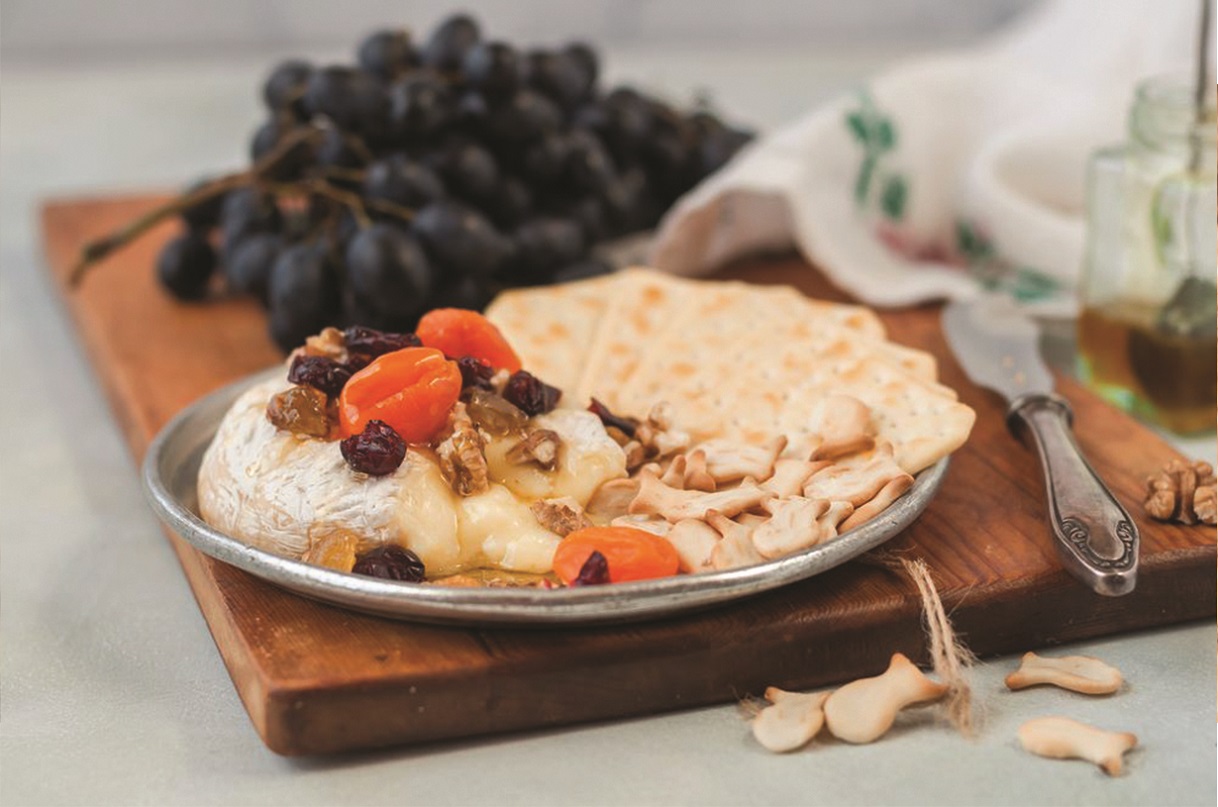 Melted Brie, White Wine Soaked Apricot & Nuts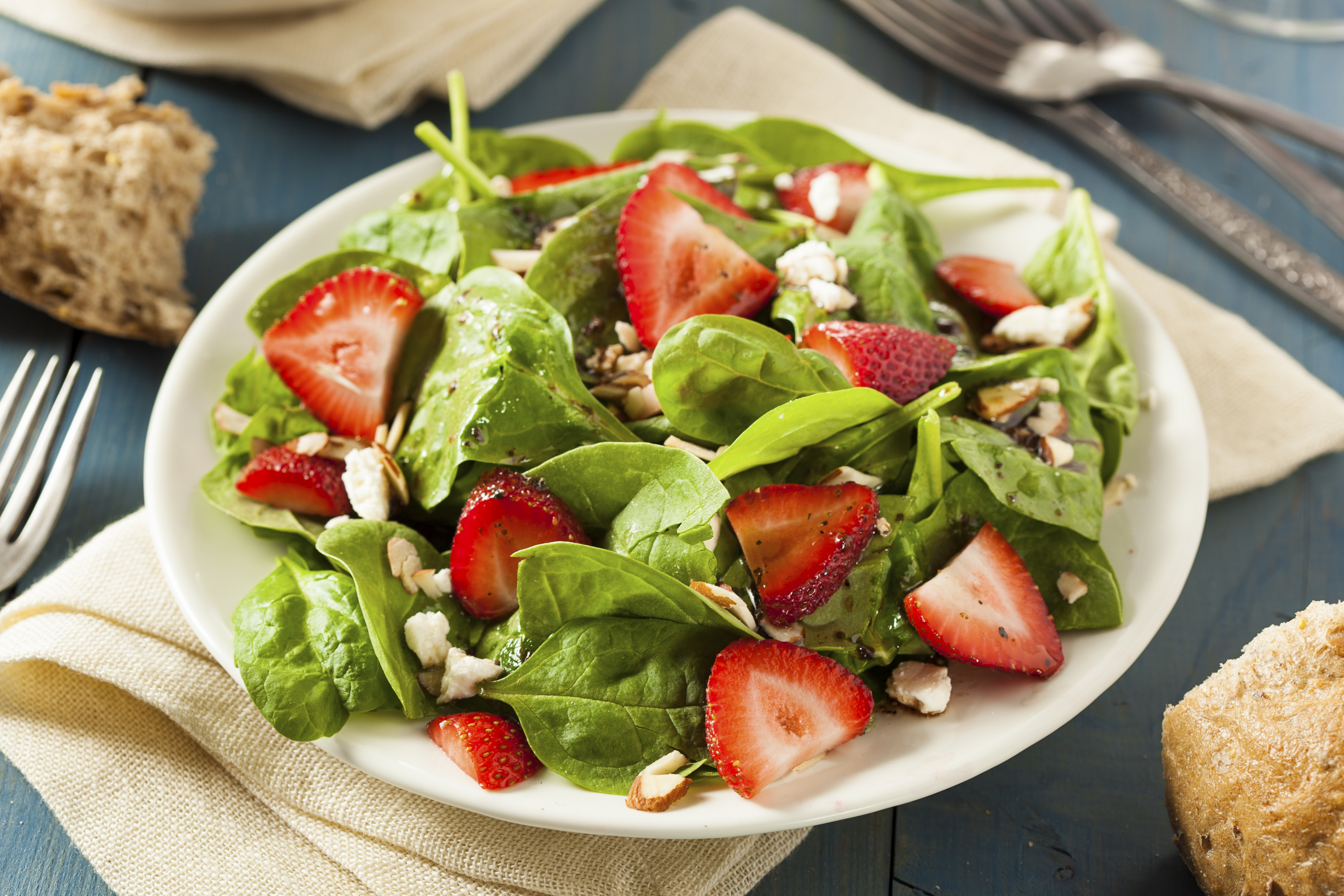 Strawberry Spinach Salad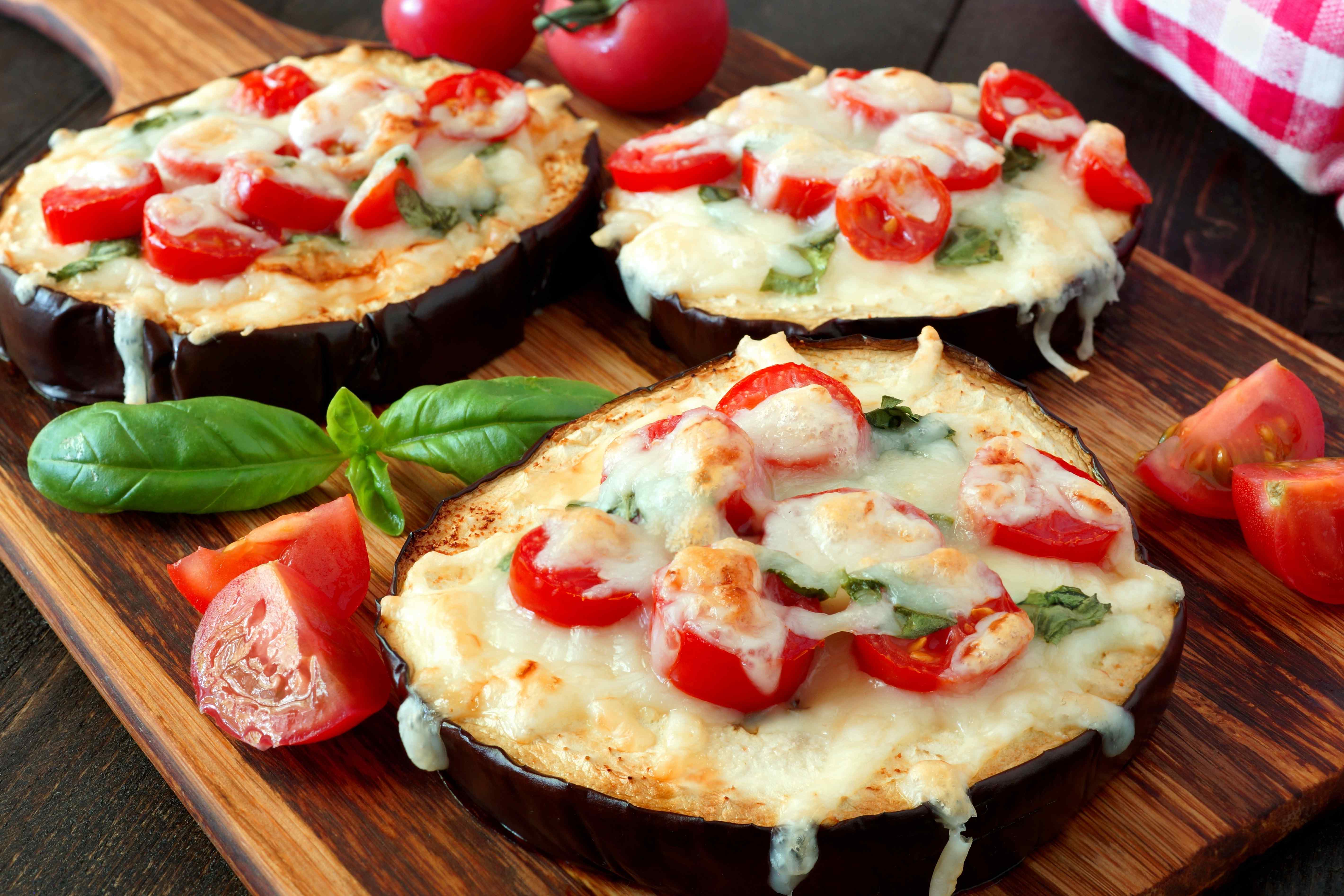 Mini Eggplant Pizza Bites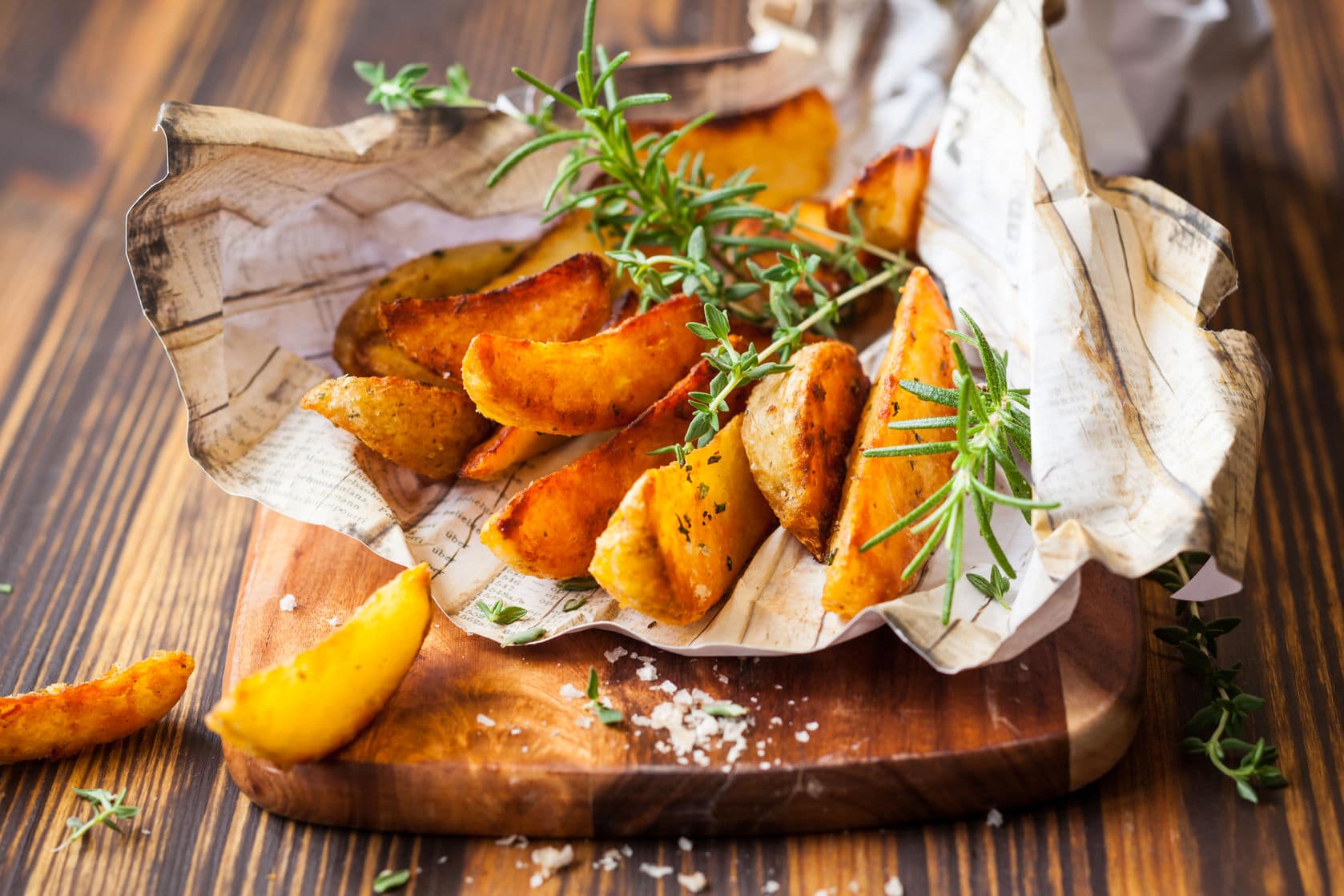 Crisped Potato Wedges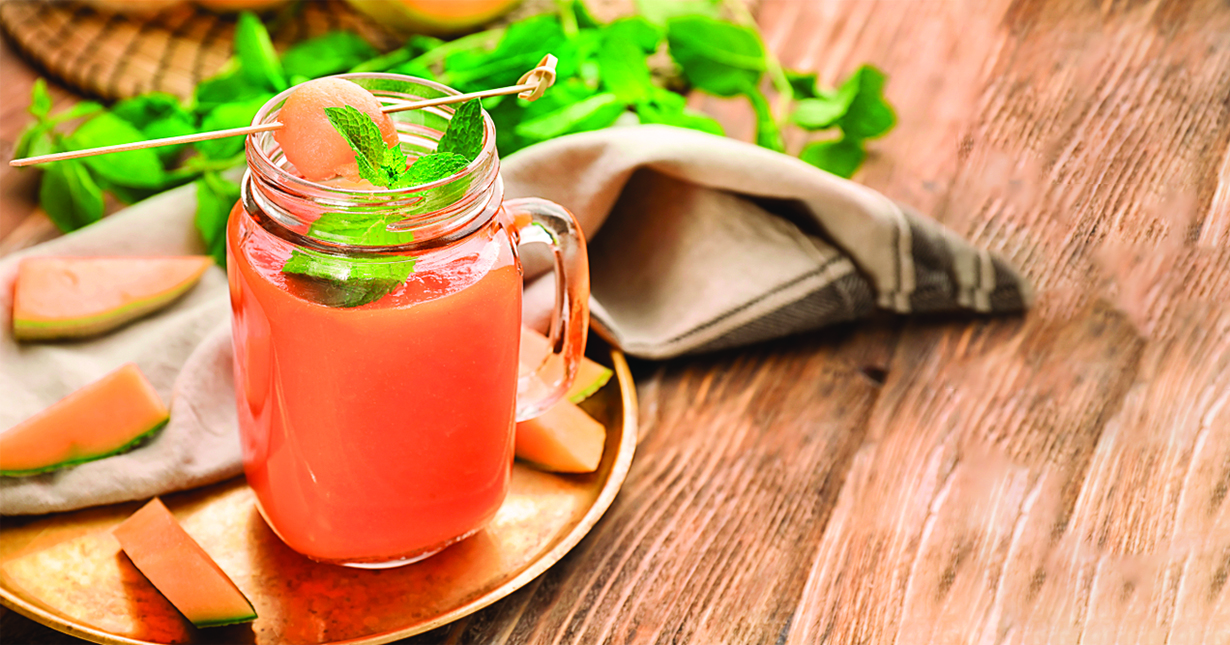 TropiCANTA Smoothie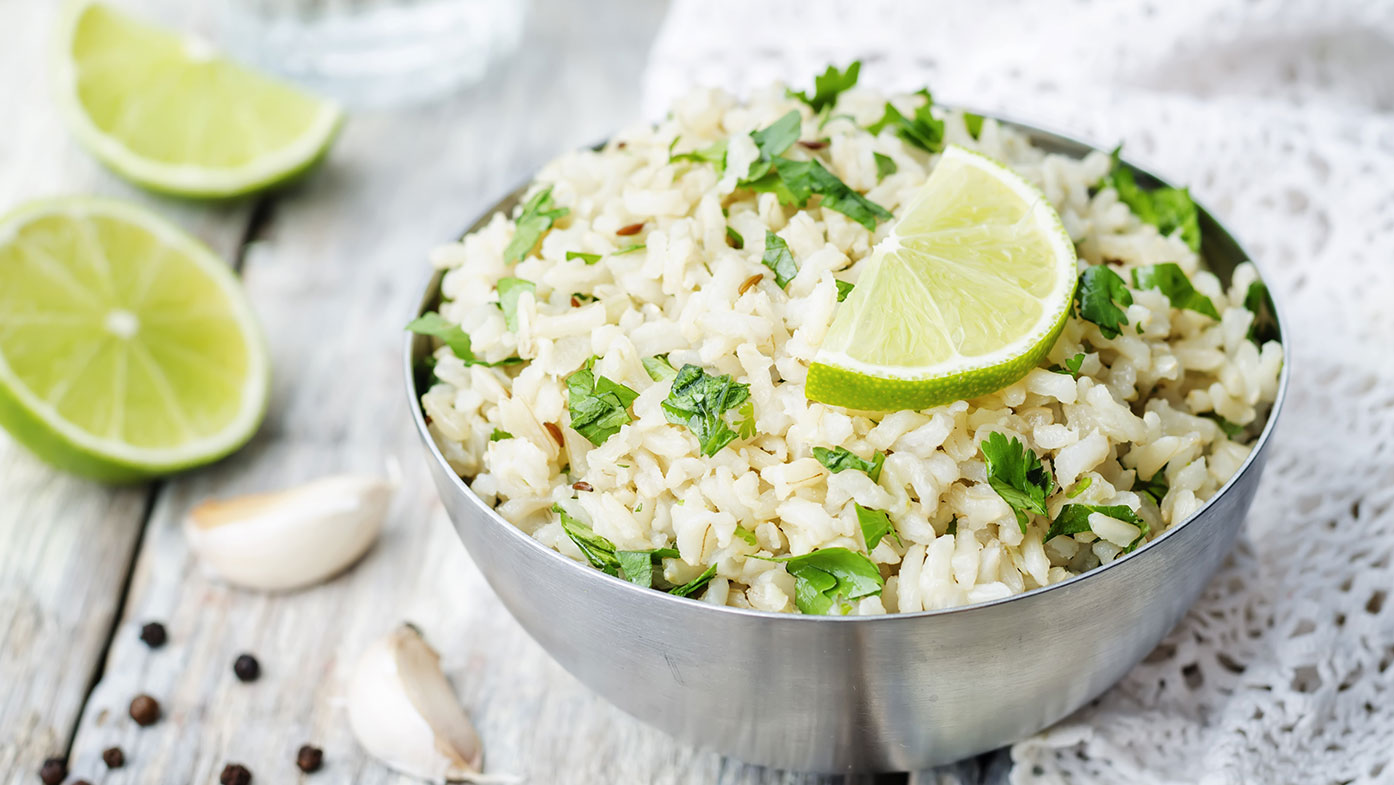 Cilantro Lime Brown Rice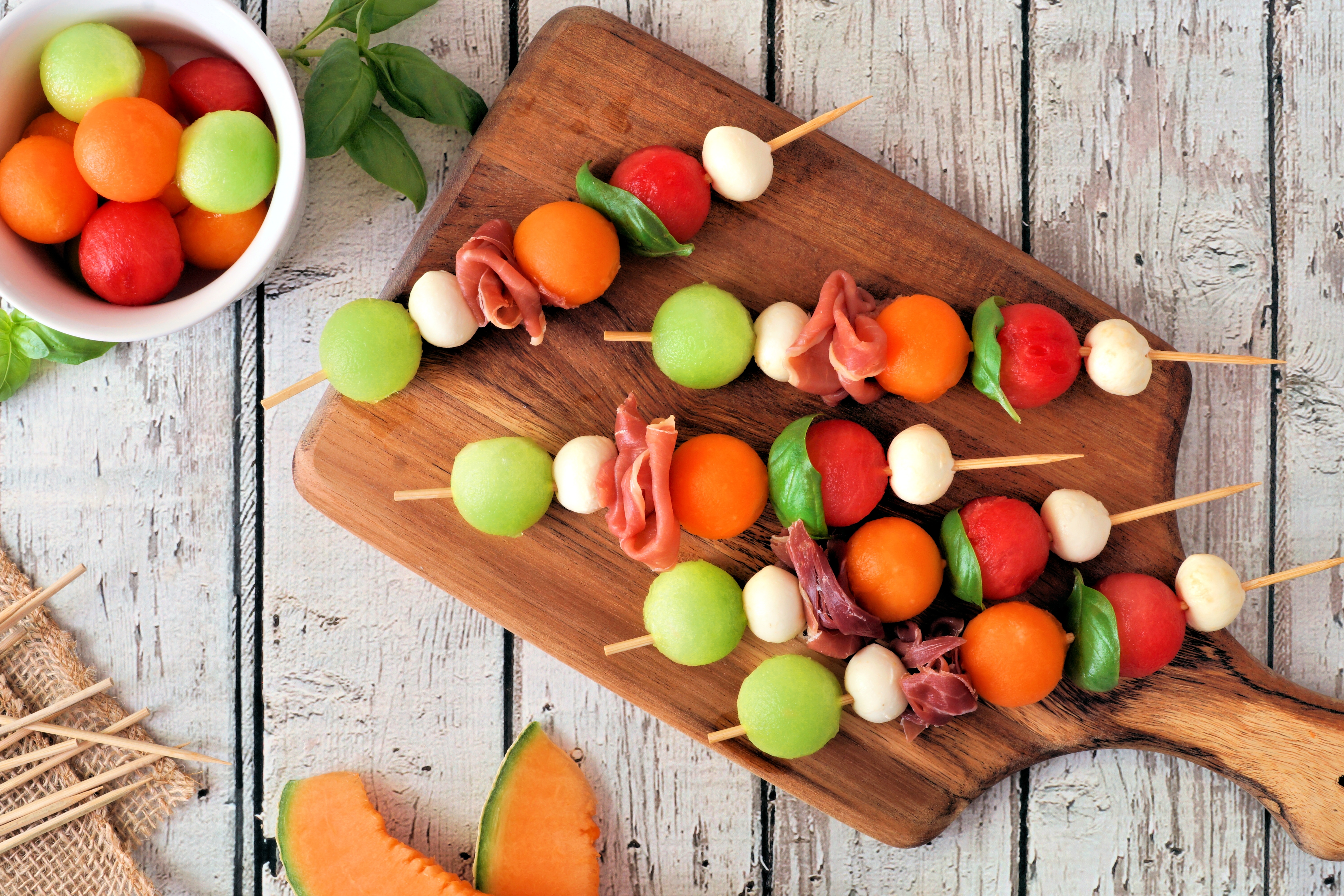 Summertime Skewers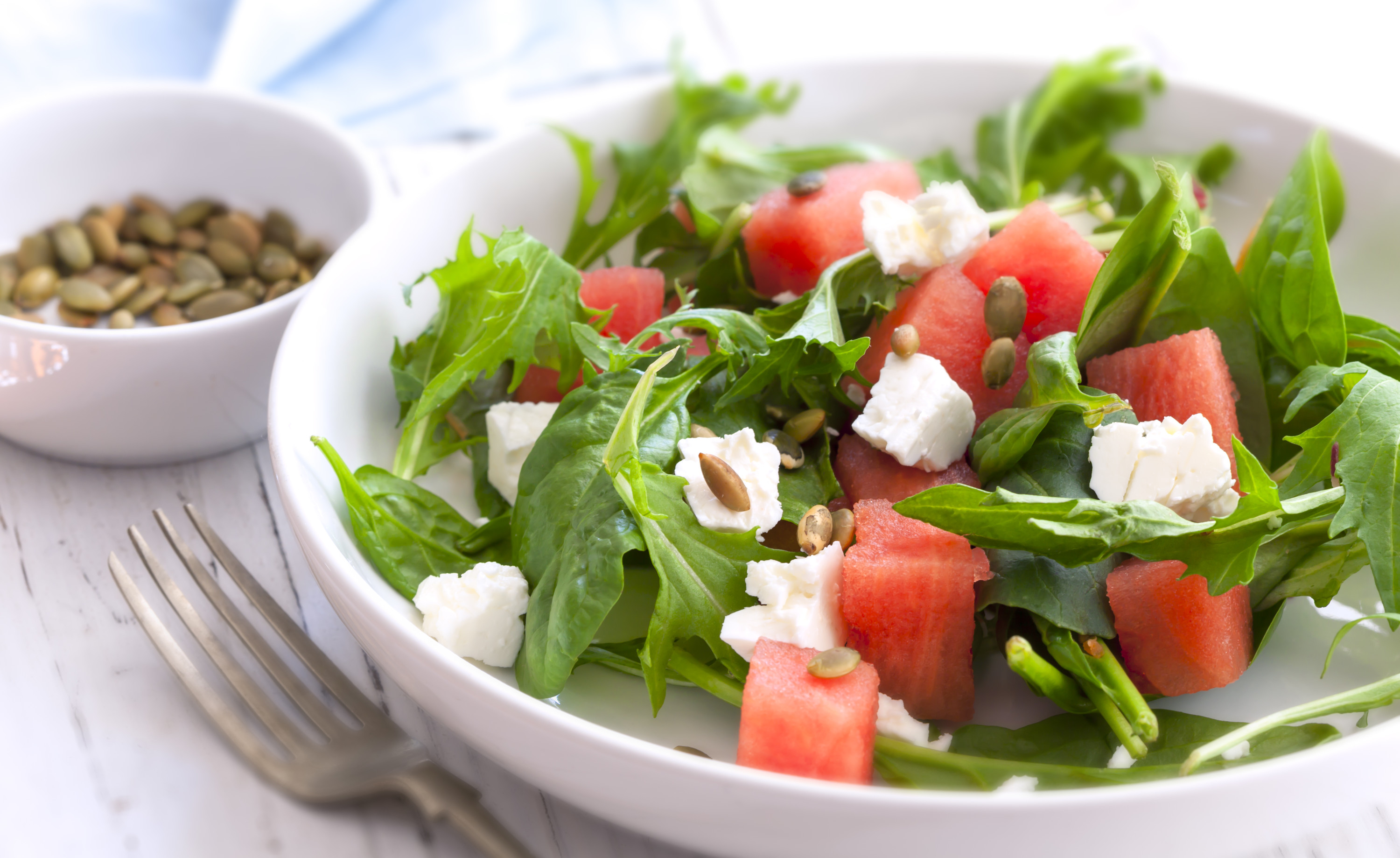 Watermelon Feta Arugula Salad
Blackened Plum Sangria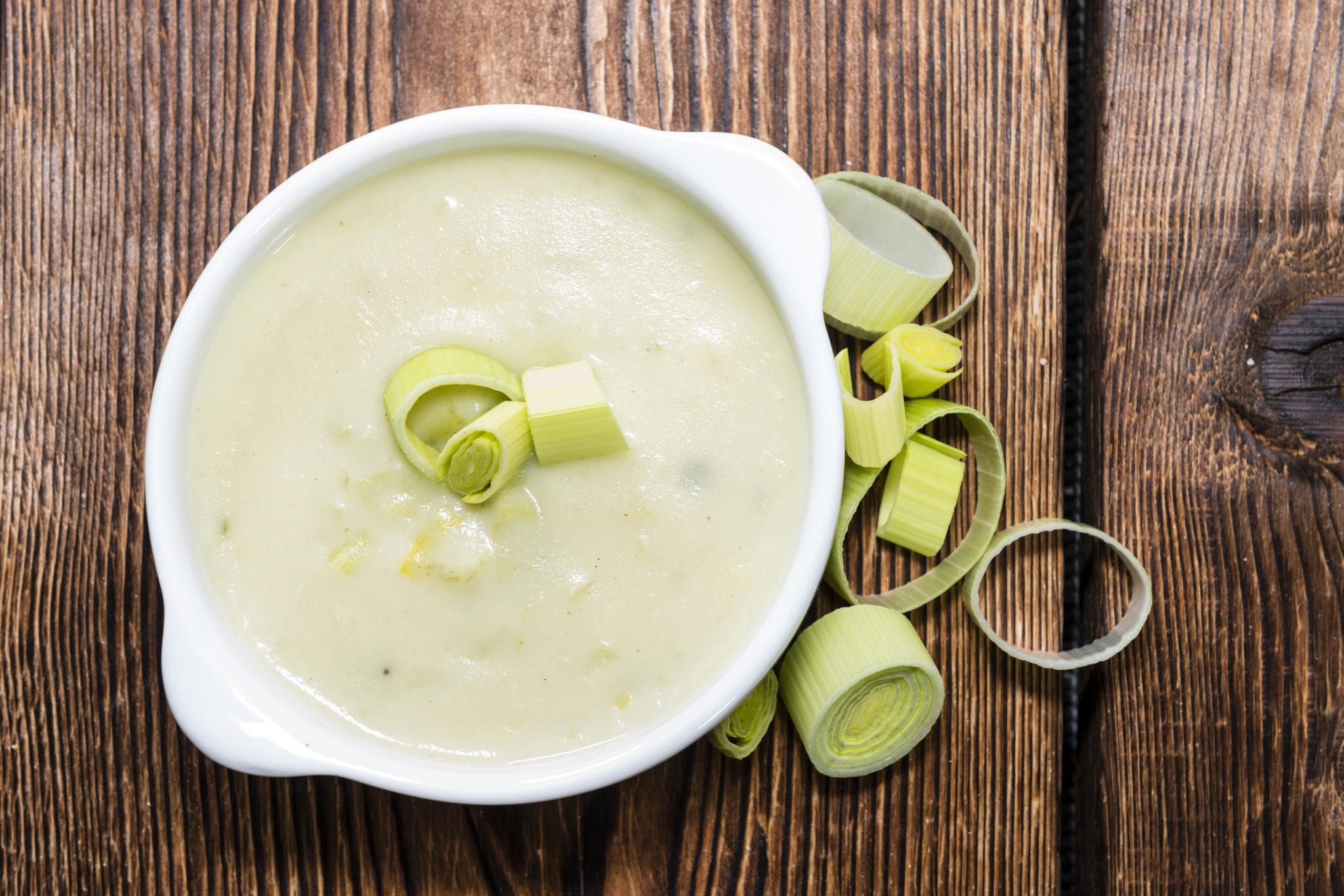 Potato Leek Soup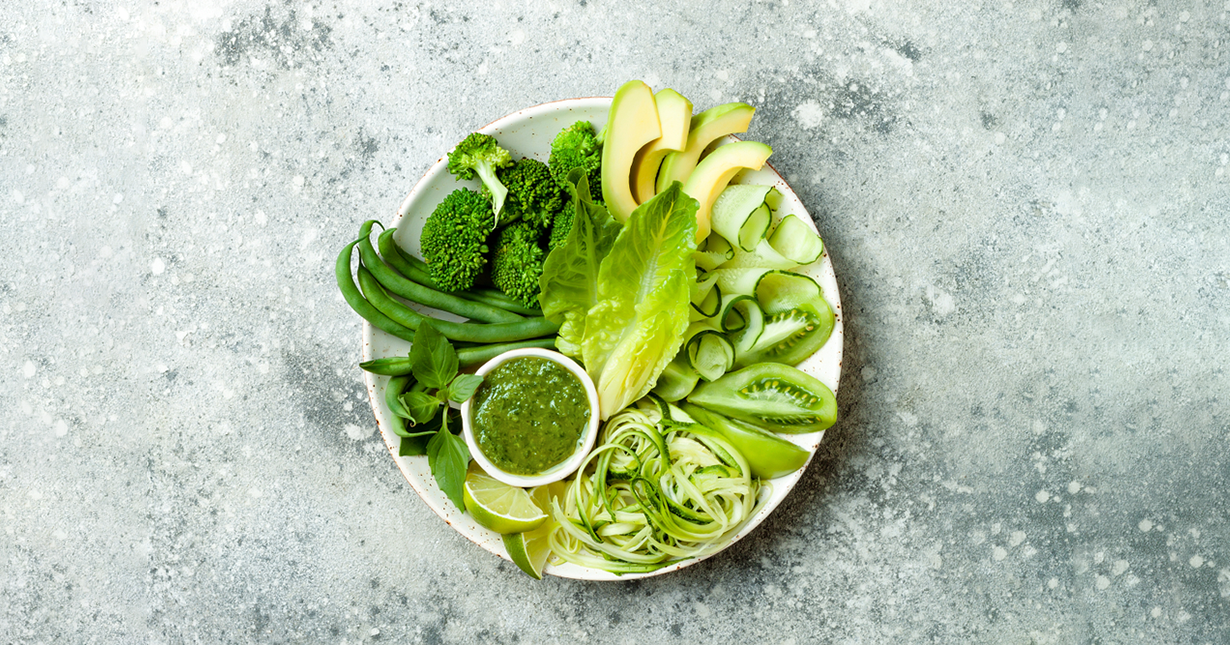 Cucumber Garlic Pesto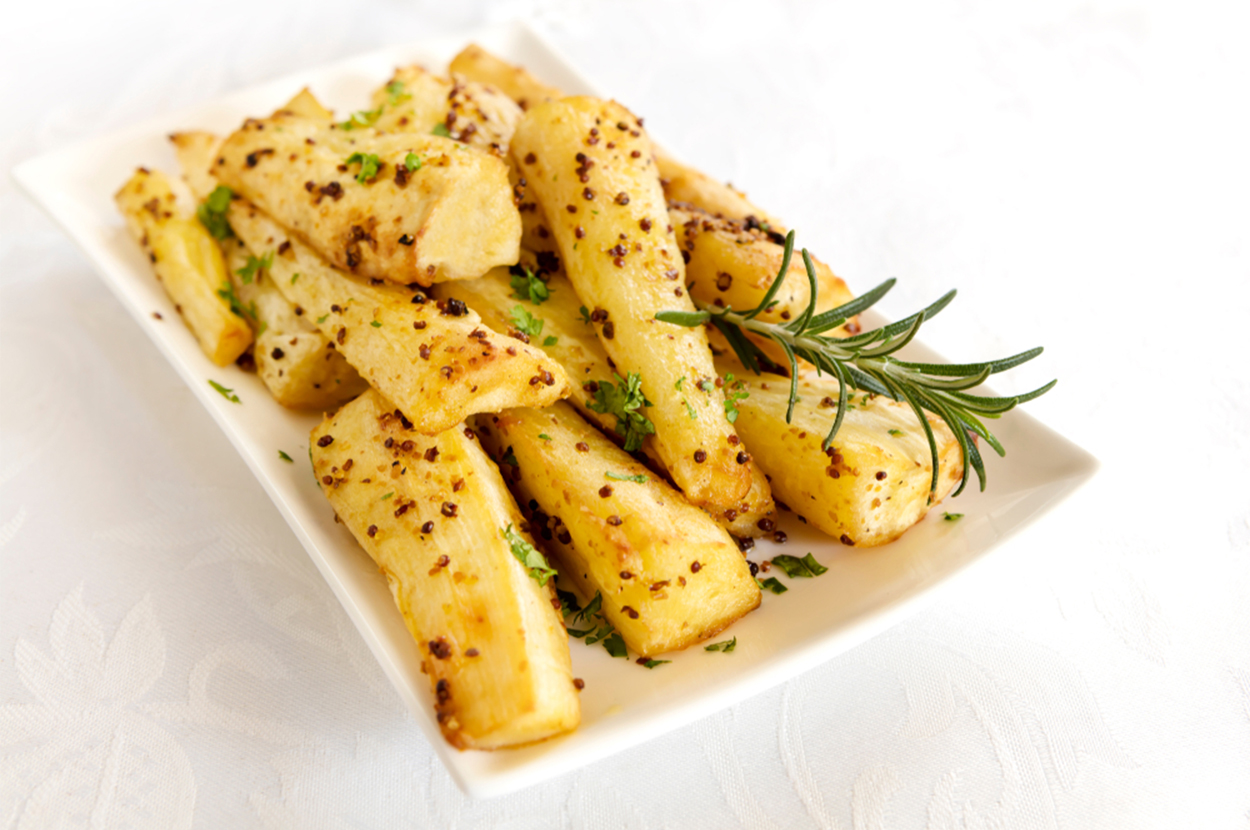 Lemon Herb Parsnip Fries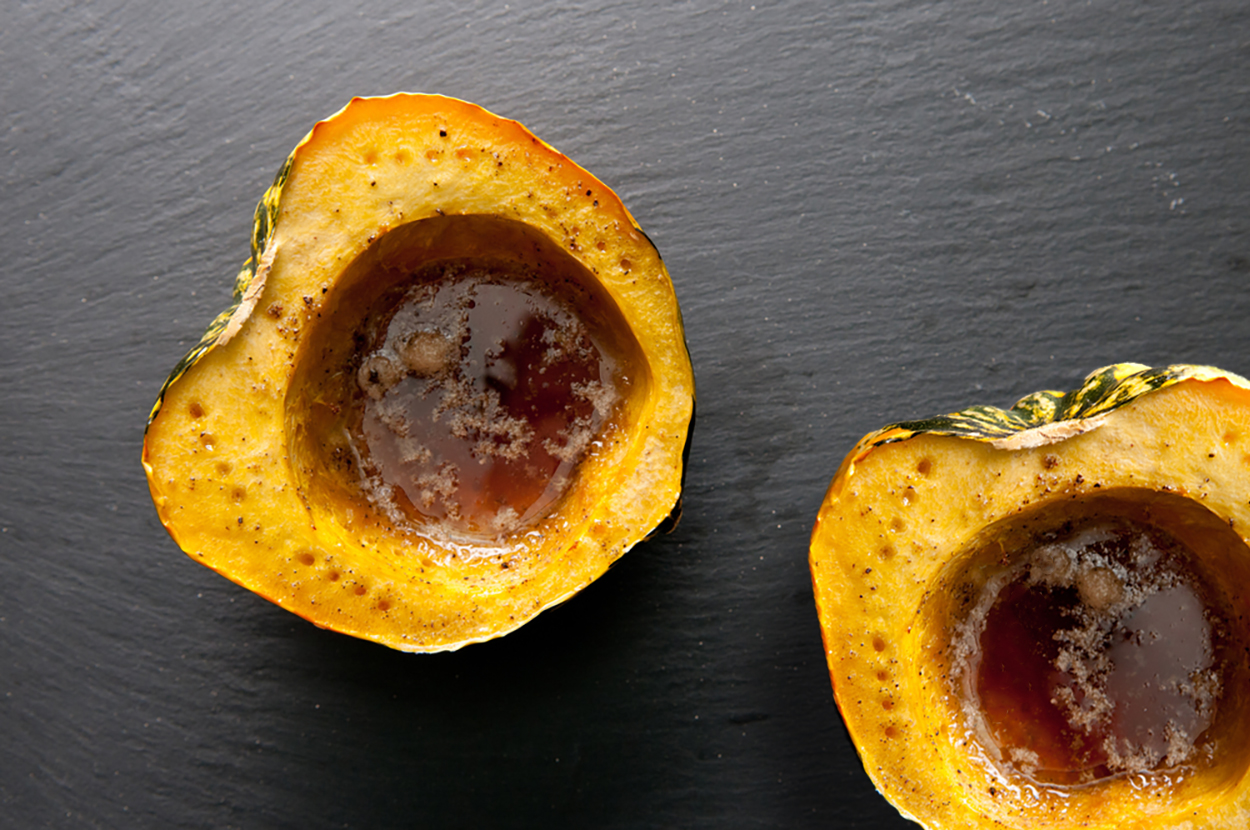 Decadent Acorn Squash – Melts In Your Mouth!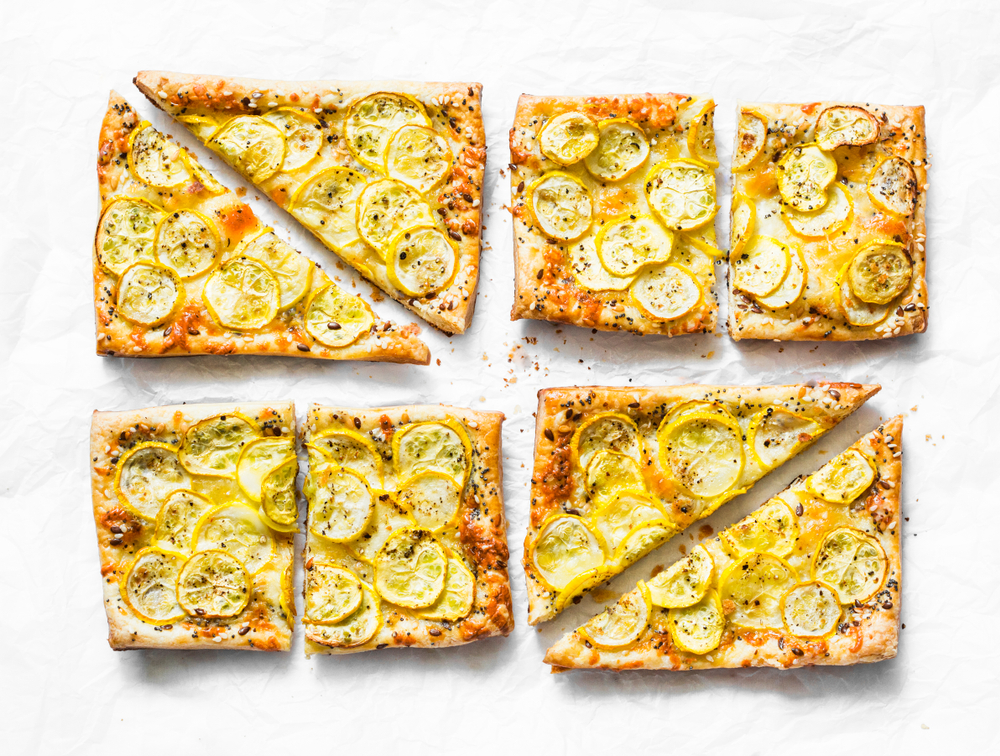 Summer Squash Pizza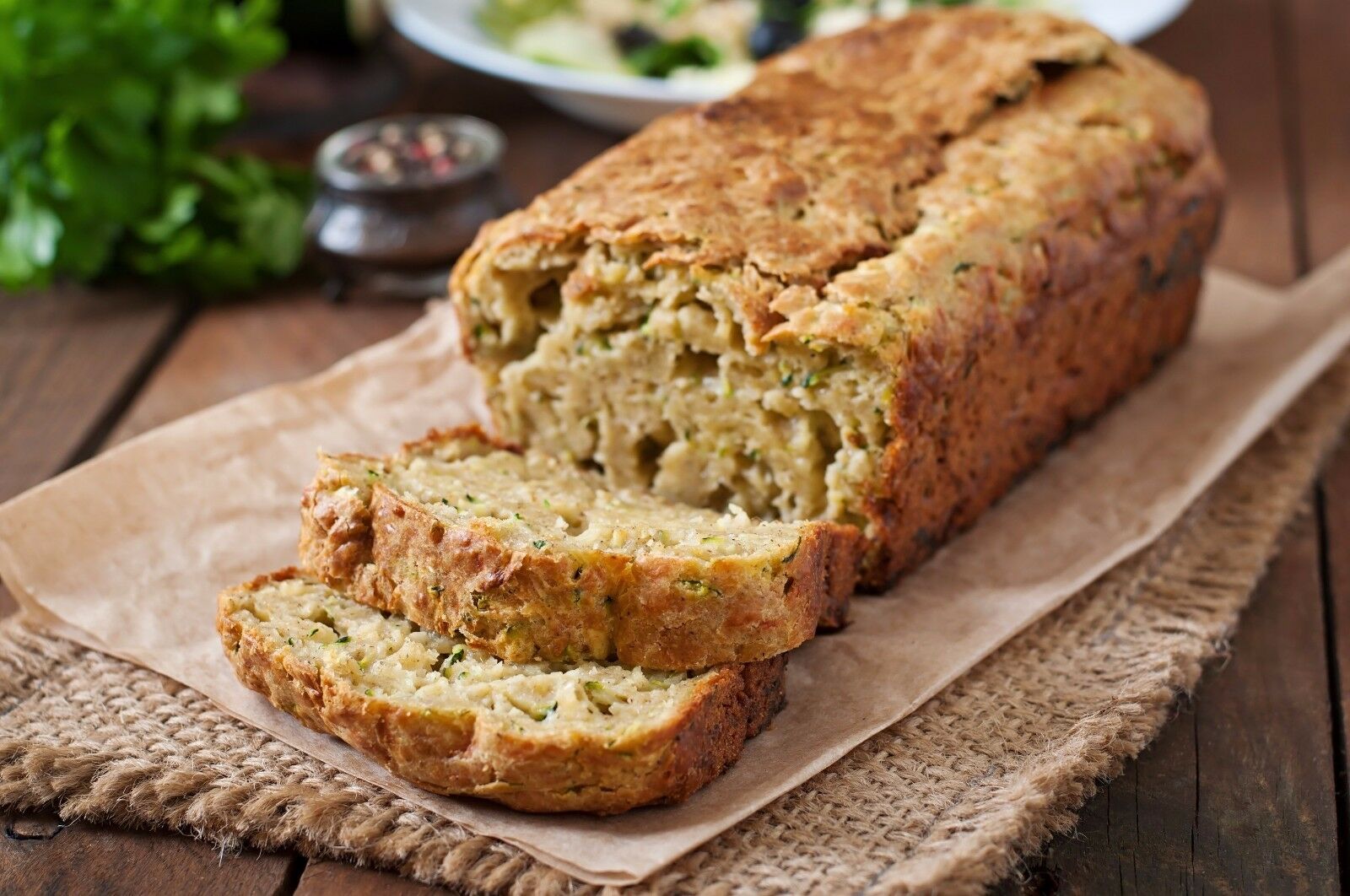 The Ultimate Zucchini Bread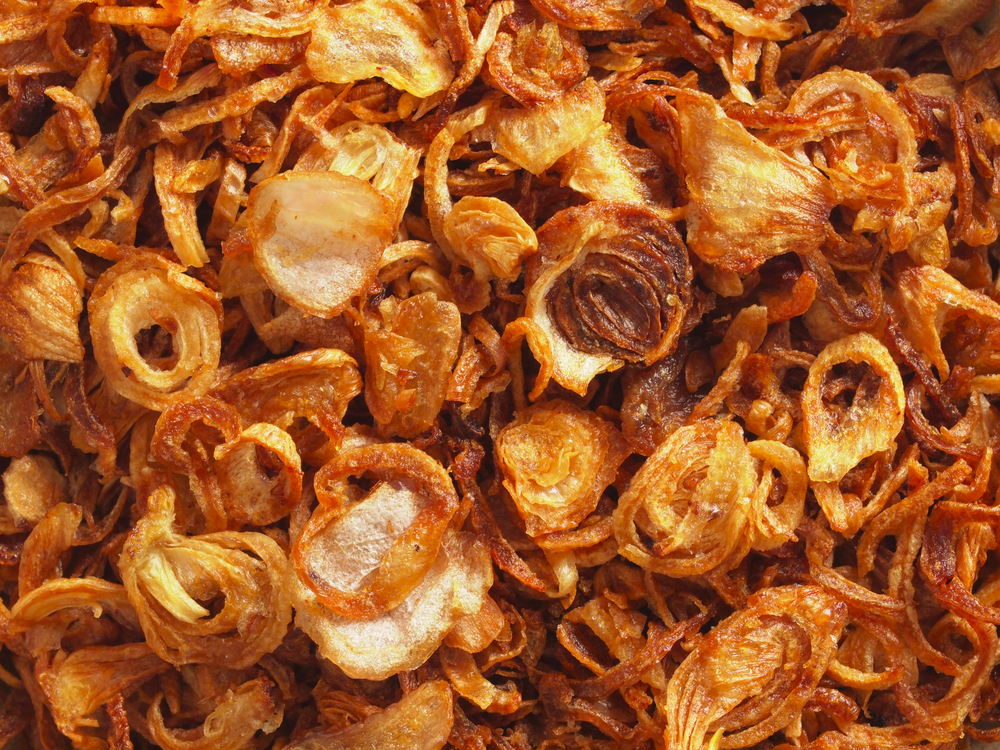 Crispy Shallot Rings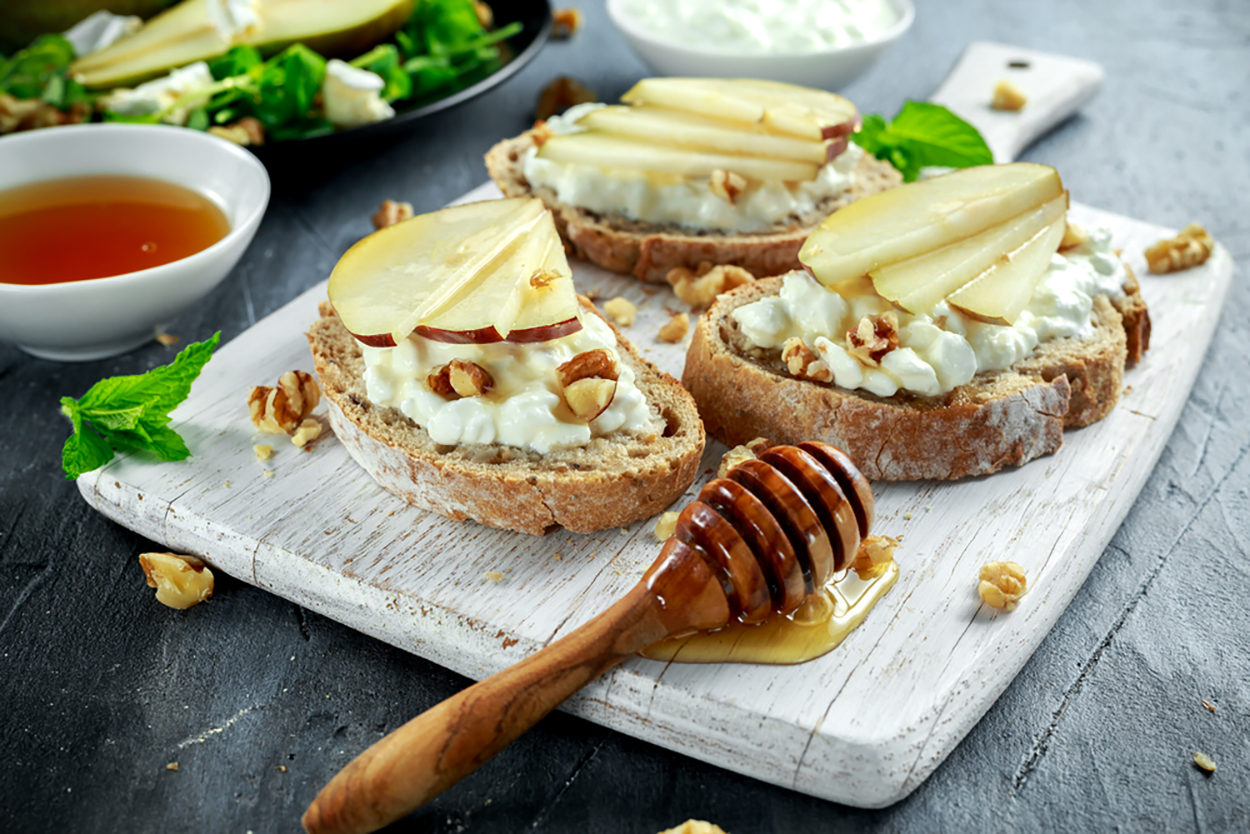 Pear Bruschetta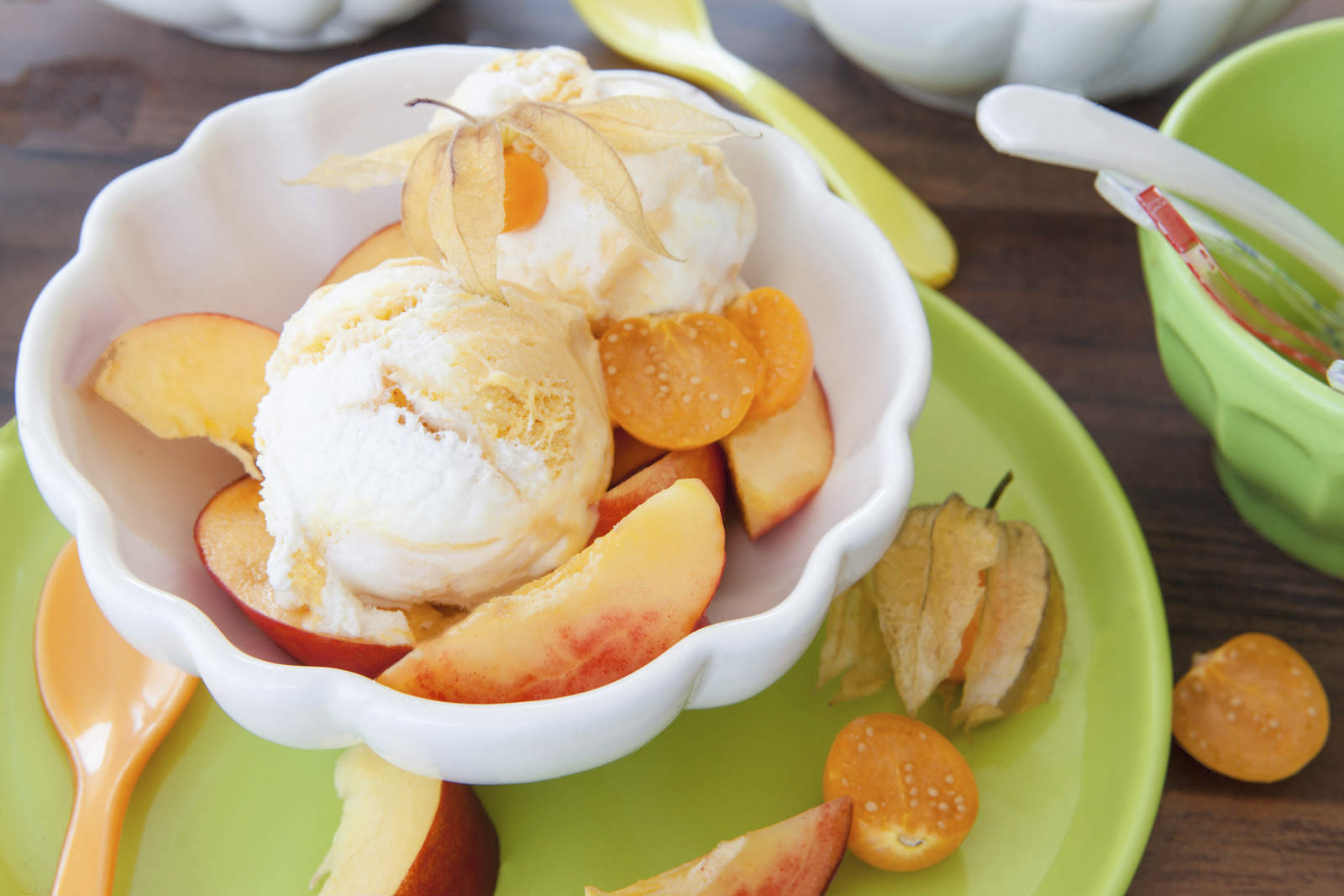 Coated Nectarine Glaze Dessert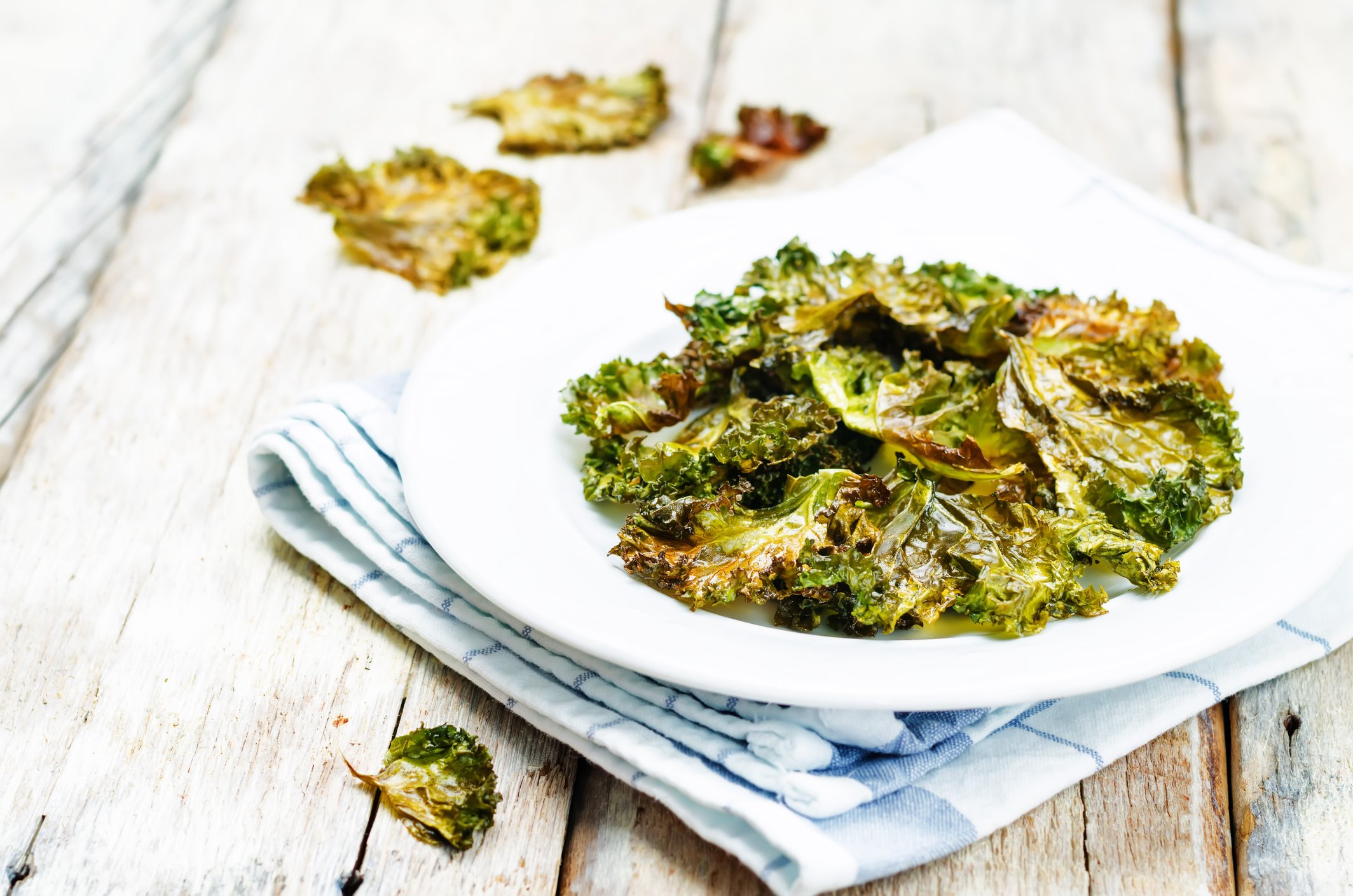 Crispy Spiced Kale Bites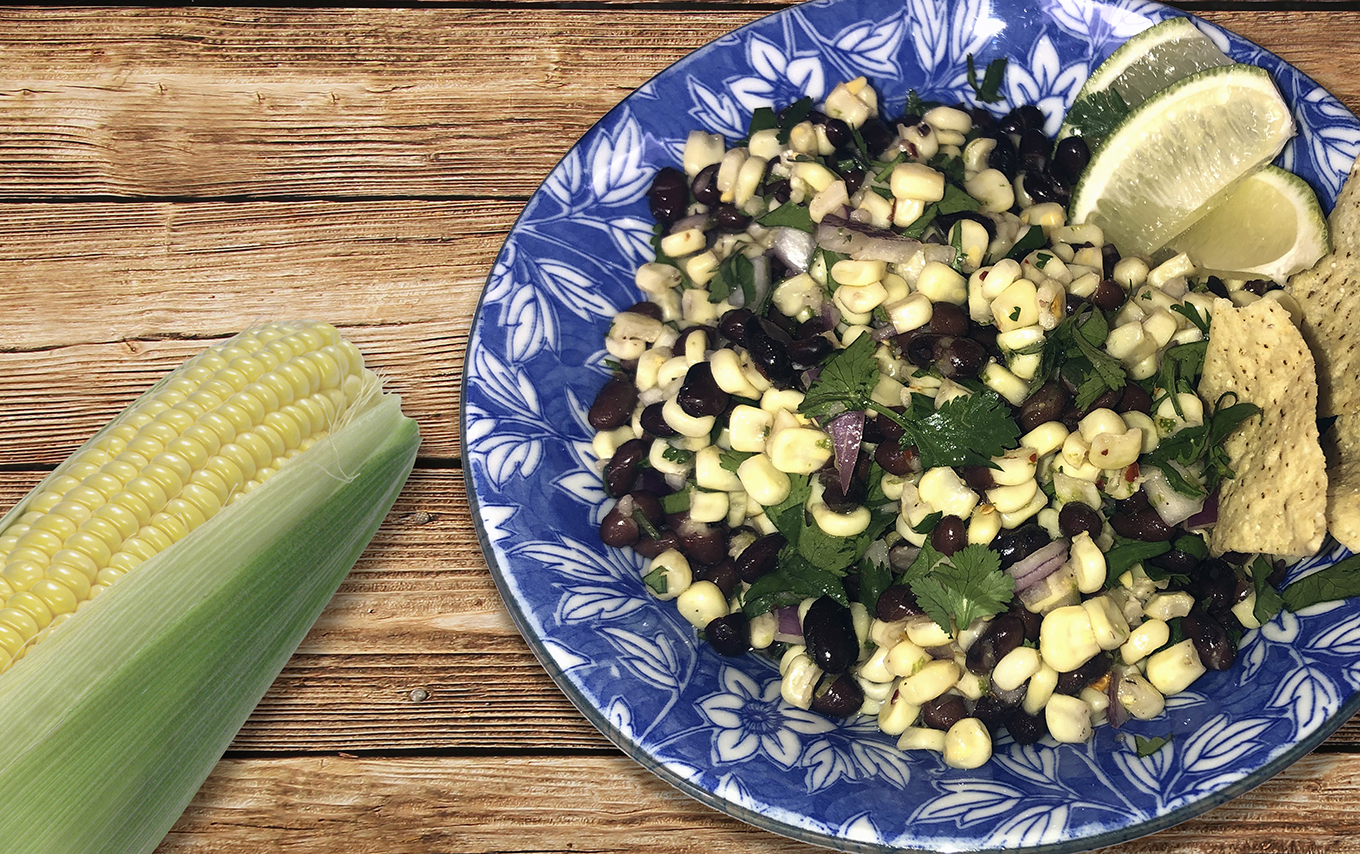 Lime-Infused Corn Salsa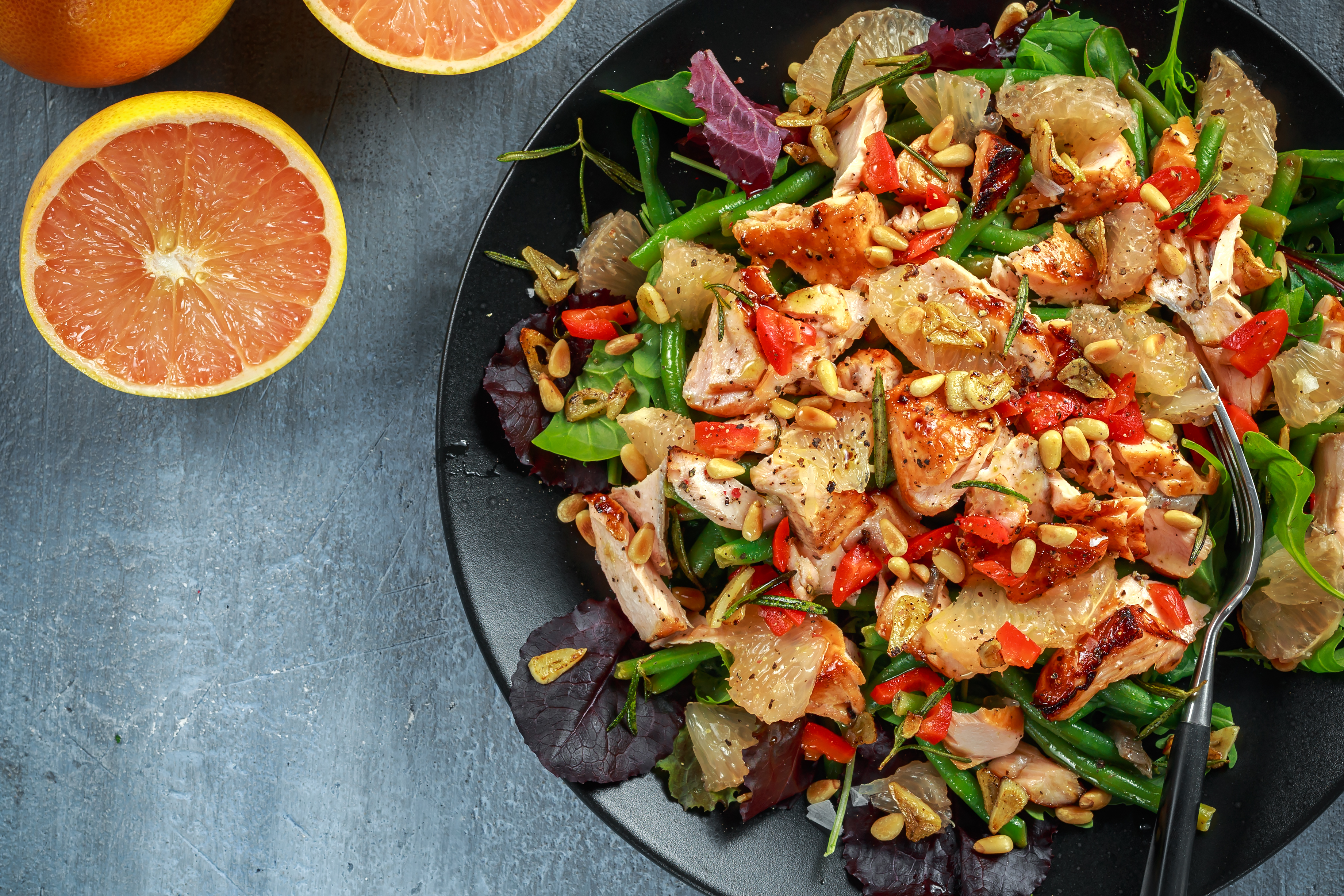 Dragon Grapefruit Glazed Salmon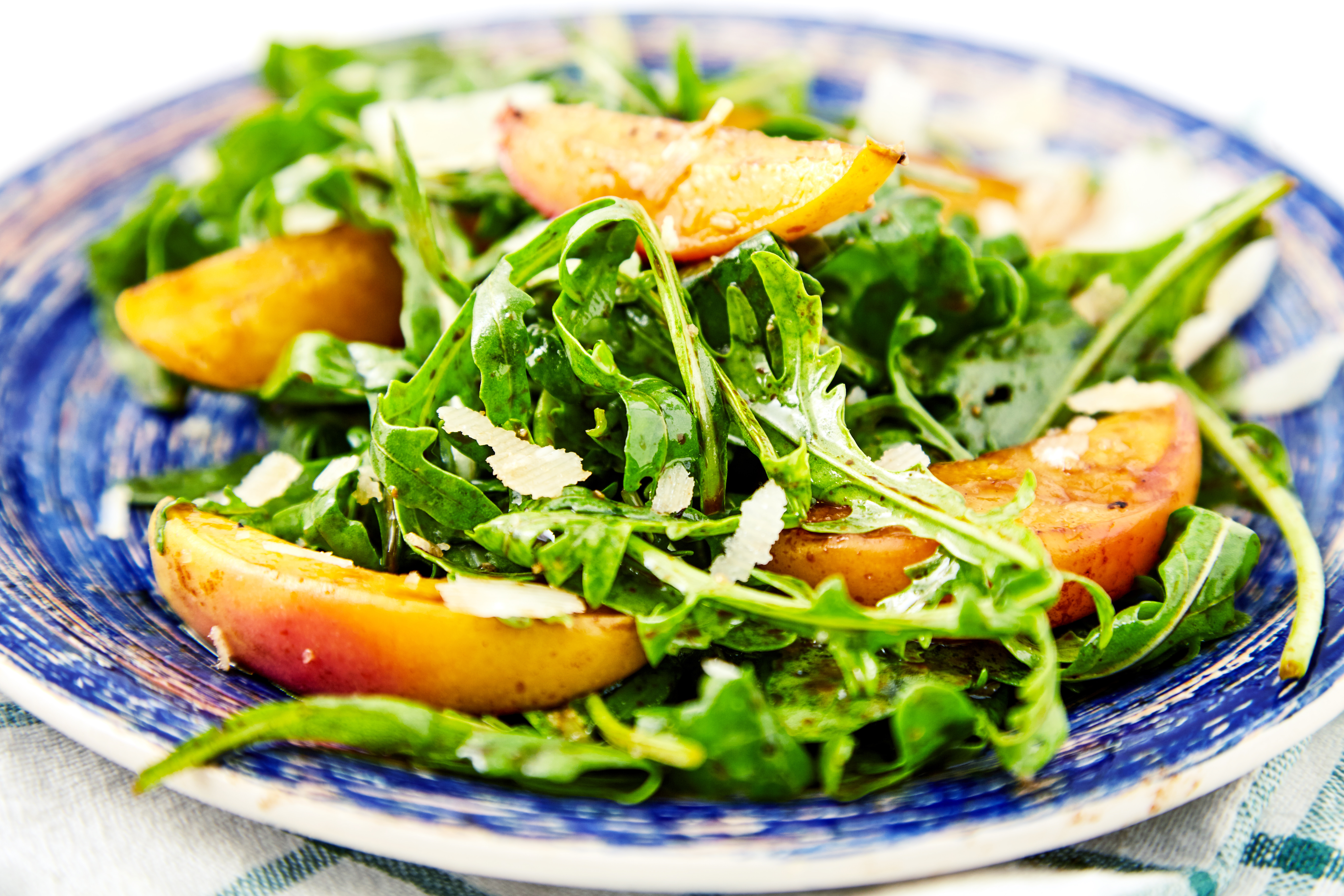 Grilled Peach Zest Arugula Salad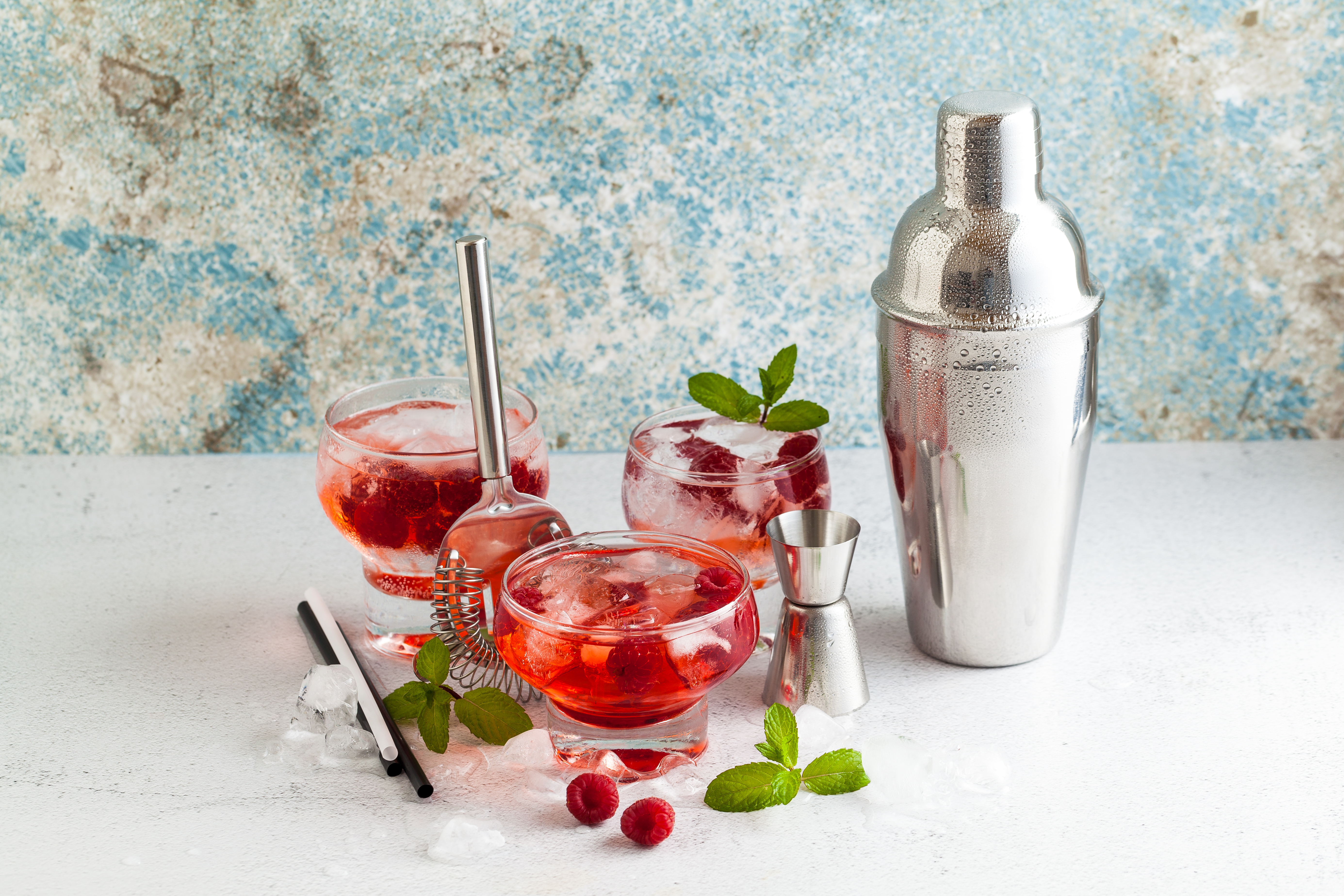 Raspberry Mint Margarita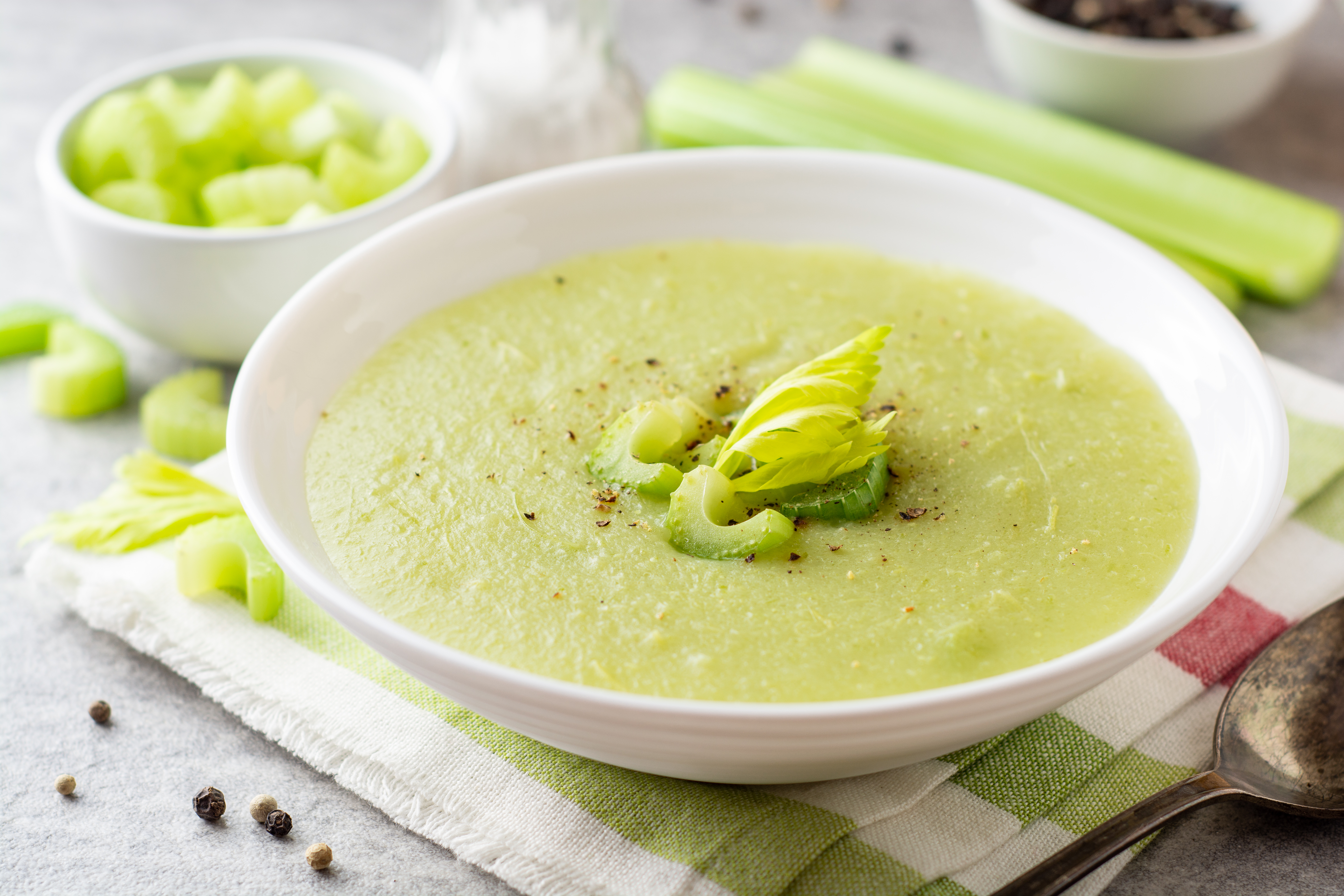 Creamy Celery Soup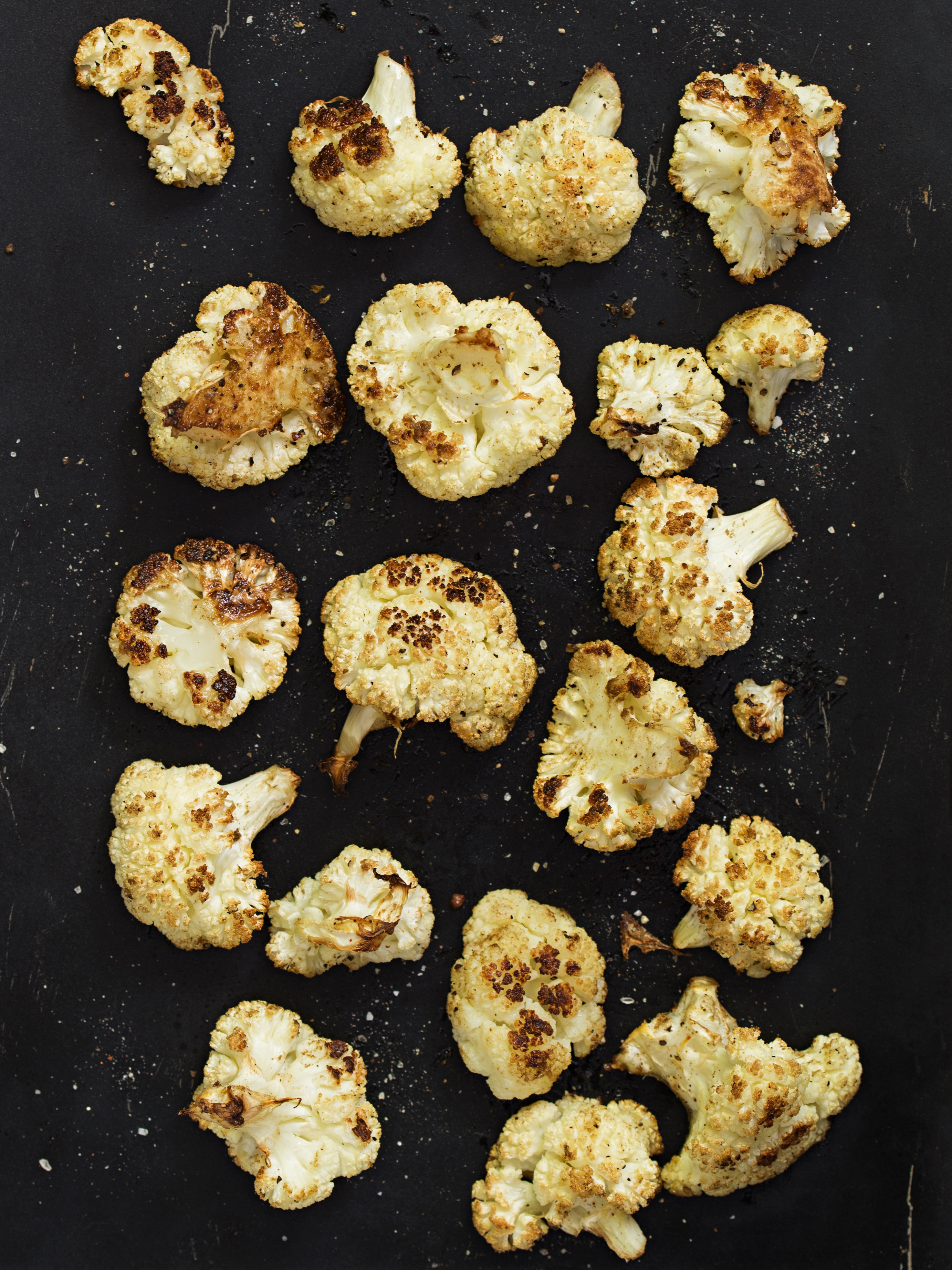 Warmed Cheese Drizzle & Roasted Cauliflower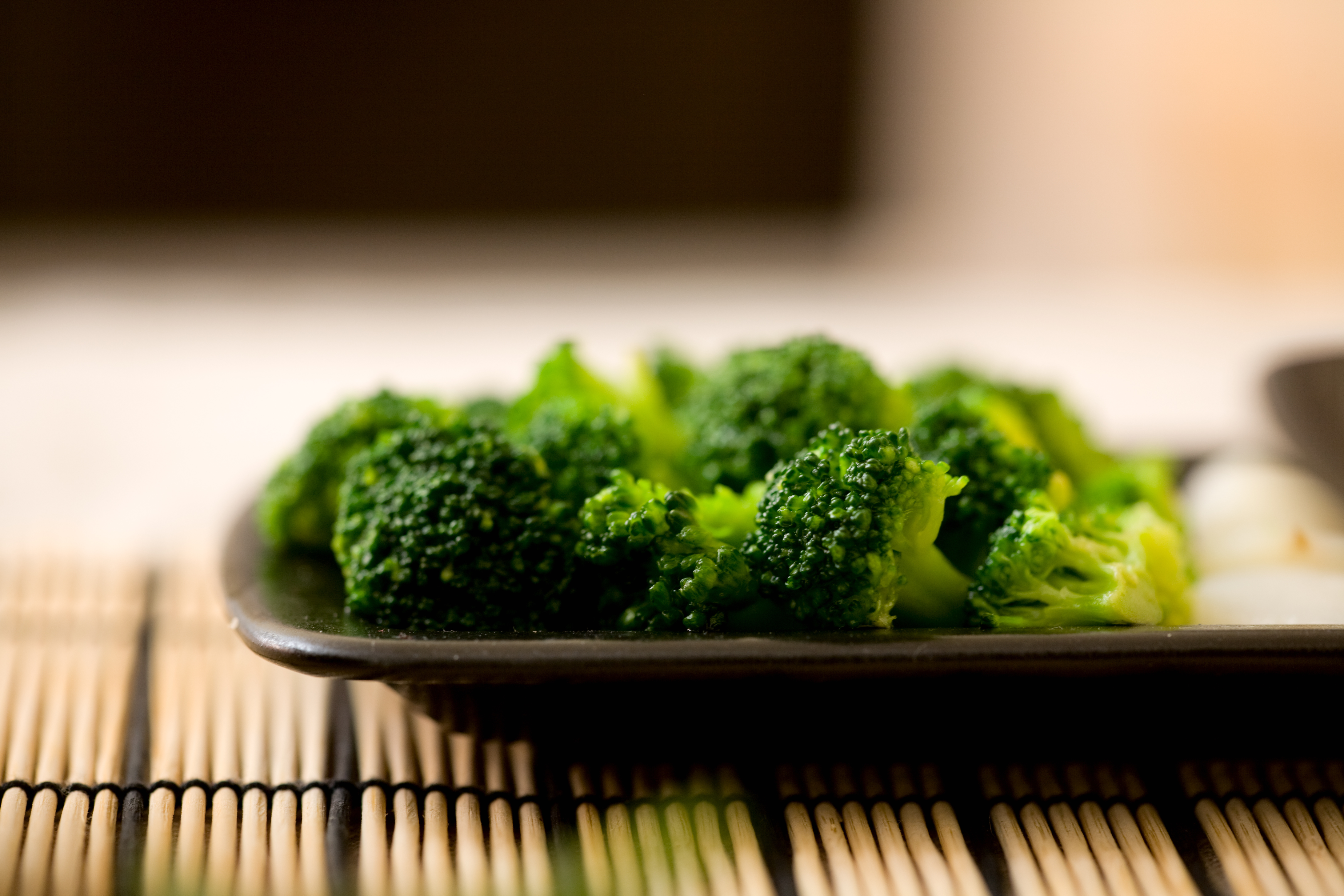 Blazing Balsamic Broccoli
Say hello to Short-N-Sweet's recipe collection!
© 2023 Short-N-Sweet. All rights reserved.