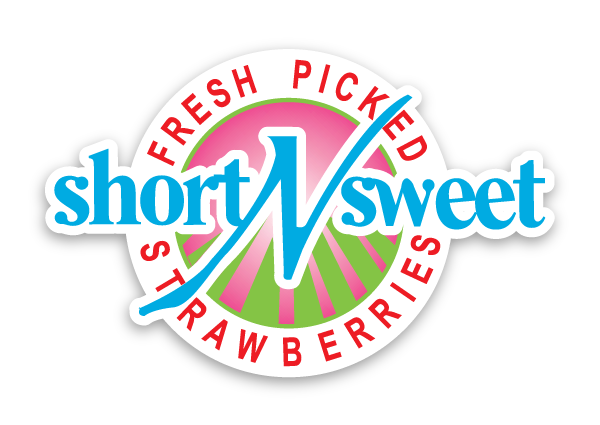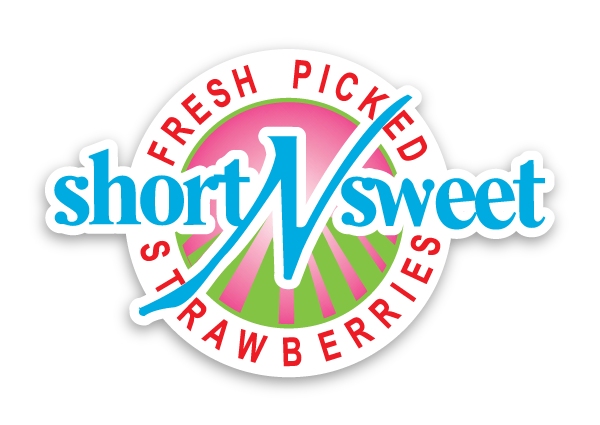 Western Veg-Produce, Inc. was formed in February of 1994 as a marketing arm for growers located in Kern County, California and surrounding areas. Since then, we have developed a large network of growers and strategic partnerships across North America to bring our customers the highest quality produce and the best service that the industry offers.
Today, our team consists of 10 salespeople with more than 200 years of combined experience in the produce industry. Our business has evolved to service retail, food service, processing, and specialty accounts for many different commodities. Our partnerships with commercial coolers, packers, and transportation companies ensure that we have as much control throughout the supply chain as possible.
© 2020 Short-N-Sweet. All rights reserved.